Plastic surgery in Germany: YUVEO Clinic

YUVEO Clinic Dr. Schumann
Dr. med. René Schumann
Facharzt für Plastische Chirurgie
Kaiserswerther Str. 119, 40474 Düsseldorf
, www.YUVEO.de
T 0211 24790940 F 0211 24790949
(Mo-Fr 10 am to 6 pm in Germany)



The YUVEO Clinic would like to use this page to provide you with a first impression of our range of treatments and inform you of our additional services.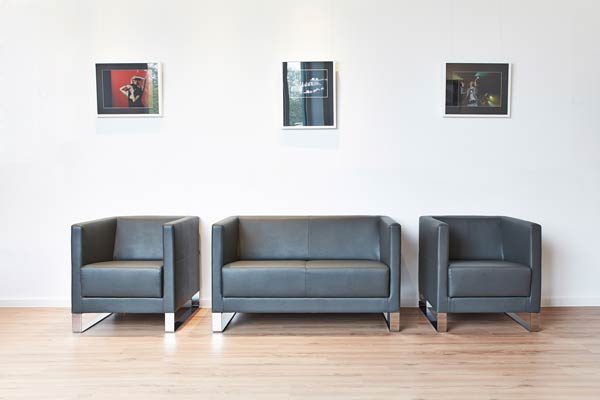 The YUVEO Clinic is more than just a Beauty Clinic!
We define the YUVEO Clinic as a specialist clinic for plastic surgery. The description 'beauty clinic' simply does not do the work at the clinic justice, as we regularly practice both reconstructive plastic surgery and hand surgery in addition to cosmetic plastic surgery. We also offer filler injections using hyaluronic acid and wrinkle treatment with Botox. In many cases, we are also able to offer peelings and high-speed dermabrasion.
General Information of YUVEO Clinic for Plastic Surgery.
The YUVEO Clinic was founded in 2013 by Dr. Rene Schumann (Specialist in Plastic Surgery).
The YUVEO Clinic complies with all modern requirements and safety standards, according to the German regulation §30 Konzession der GeWO für Privatkliniken (Business Regulations, Private Clinics - included in this regulation are regulations for climatization of the OR using clean-room technology, validated instrument storage and sterilization, and so on).
There are 4 beds available for inpatient treatment.
Our forte lies in individual patient care. All operations, as well as local anesthesia, regional anesthesia, twilight sleep, and general anesthesia, are carried out by experienced specialists.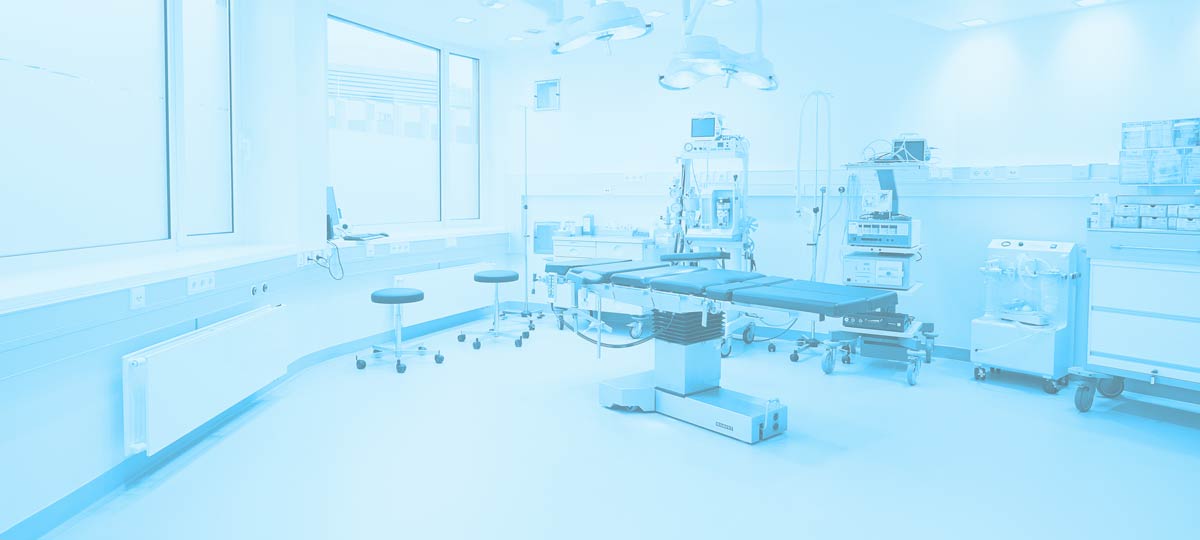 Map
You can use the Google-Map to navigate.
With Taxi
approx. 10 min from the main train station (Hauptbahnhof)
You need approx. 10 min from the airport by taxi.
Updated on 13.09.2020